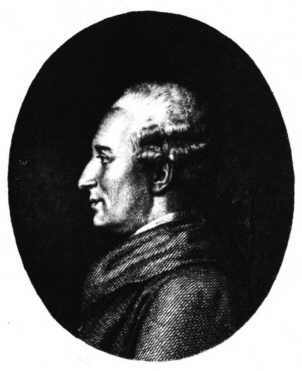 CARON - Peter Auguste, Paris (de Beaumarchais)
1732: born
1799: died
1755 Clockmaker to the King
Wrote 'Le Barbier de Seville,' etc., under the name of Beaumarchais.
Made a very small watch for Mme de Pompadour.
Devised the double virgule escapement, and accused J. A. LEPAUTE of copying it. The Acad. des. Sciences decided in his favour.
Made a ring watch with bezel winding for Mme Pompadour.
No example of his work known.